Gorges de la Diosaz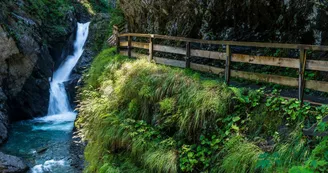 © ©Laurent Viard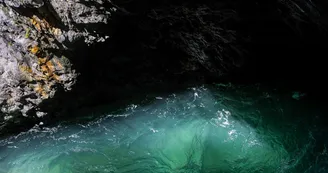 © Gorges de la Diosaz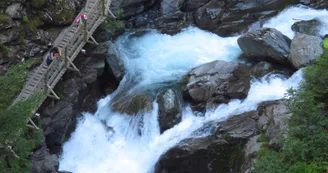 © Gorges de la Diosaz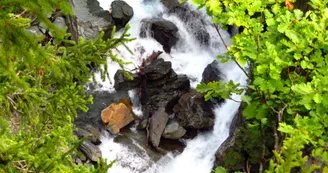 Pont du Sufflet
74310 Les Houches
The hanging path of the Diosaz gorges offers, in a wild and natural site, a grandiose and unusual spectacle. This gorge is part of the must-see tours of the Mont-Blanc region. Don't miss the visit of one of the most beautiful gorges in France! This site can be visited via a magnificent shaded path hanging on the walls or crossing the torrent on solid footbridges. An original and unusual walk during which you will discover the 5 waterfalls of the Diosaz and will reach the heart of the canyon. On site : - Souvenir store - Refreshment bar with paninis, ice creams, drinks...
Special difficulties
Environ 600 marches.
Your contact
Office de Tourisme de Chamonix
85 place du triangle de l'amitié
74400 Chamonix-Mont-Blanc
Be careful and prepared during your getaways. Loopi and the author of this sheet cannot be held responsible for any problems that may occur on this route.