The Alpine Pastures of Blaitière Dessous and Dessus
Chamonix-Mont-Blanc
> Chamonix-Mont-Blanc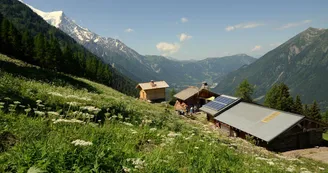 © ©C.GILBERT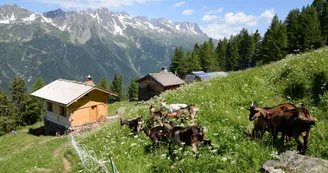 © C. Gardiennet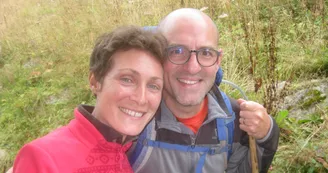 © consort de blaitière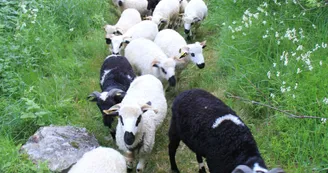 © Consorts de la montagne de Blaitière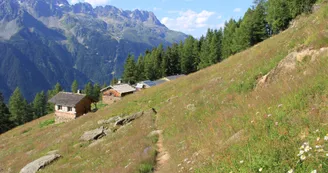 174 Allée des aiguilles
74400 Chamonix-Mont-Blanc
Blaitière du Dessus-Grand Balcon Nord
74400 Chamonix-Mont-Blanc
Alpine pastures on the Montagne de Blaitière overlooking the Valley. Fantastic views of the Chamonix Aiguilles. From the Grépon parking lot at the foot of the Aiguille du Midi, follow the direction Pré du Rocher and reach the mountain pasture where the old chalets of Blaitière-Dessous (1708m) are located. Continue by entering the last part of the forest: the Alpage de Blaitière-Dessus appears on the background of the Aiguilles de Chamonix. After a nice mountain walk on the Mont-Blanc side, you will enter the mountain pasture. Other itineraries are possible from the Planards parking, the Grand Balcon Nord or the intermediate station of the Aiguille du Midi cable car. More information available at the Tourist Office or the High Mountain Office and in our trail guide. Warning: Trail conditions are subject to change, so please check before you leave.
Your contact
Office de Tourisme de Chamonix
85 place du triangle de l'amitié
74400 Chamonix-Mont-Blanc
This route is proposed by: Office de Tourisme de la Vallée de Chamonix-Mont-Blanc
Be careful and prepared during your getaways. Loopi and the author of this sheet cannot be held responsible for any problems that may occur on this route.