Hike to Paradis des Praz
Chamonix-Mont-Blanc
> Chamonix-Mont-Blanc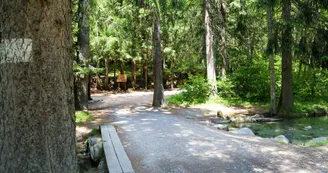 © OT Vallée de Chamonix MB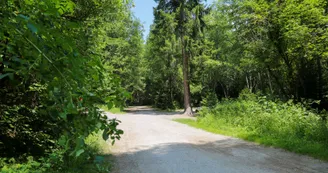 © OT Vallée de Chamonix MB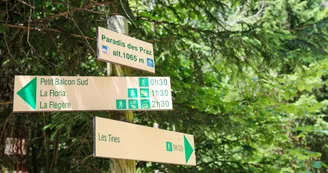 © OT Vallée de Chamonix MB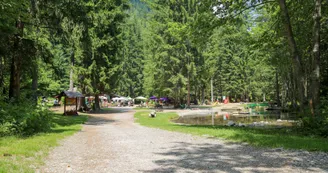 © OT Vallée de Chamonix MB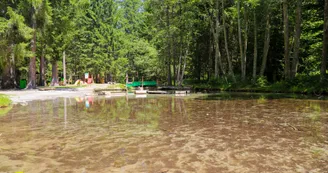 © OT Vallée de Chamonix MB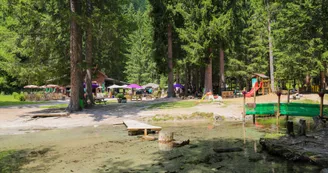 © OT Vallée de Chamonix MB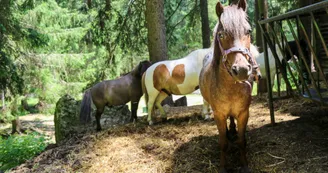 © OT Vallée de Chamonix MB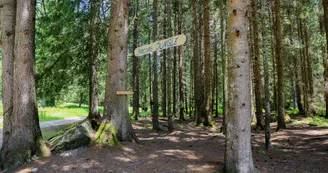 © OT Vallée de Chamonix MB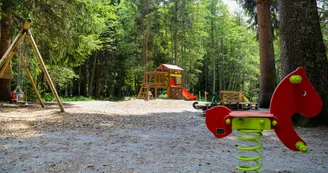 © OT Vallée de Chamonix MB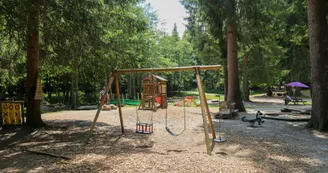 © OT Vallée de Chamonix MB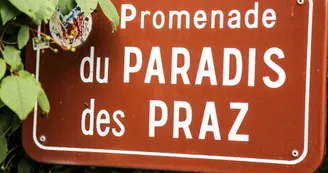 © OT Vallée de Chamonix MB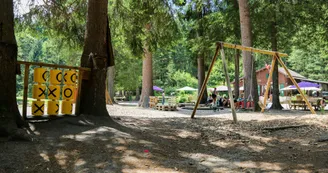 Route des Gaudenays
74400 Chamonix-Mont-Blanc
265 Chemin des Glières
74400 Chamonix-Mont-Blanc
A lovely walk that takes you through the woods below La Flegere. Snack bar. Play area for children. Pony rides (only in July and August). Beautiful views over the Aiguilles and Mont-Blanc. From the village, near the chapel, take Les Tines road - N 506 - and then turn left along the road to the golf course (18 holes). Once over the bridge, turn right along the Promenade du Paradis des Praz, which takes you into the woods where you can wander at leisure, contemplate the streams or rest on the benches. Other itineraries are available from Chamonix or Les Tines. More information at the Tourist Office, the High Mountain Office, and in our hiking guide. Careful: path conditions may change - remember to check the latest information before setting off.
Your contact
Office de Tourisme de Chamonix
85 place du triangle de l'amitié
74400 Chamonix-Mont-Blanc
This route is proposed by: Office de Tourisme de la Vallée de Chamonix-Mont-Blanc
Be careful and prepared during your getaways. Loopi and the author of this sheet cannot be held responsible for any problems that may occur on this route.