Aiguillette des Houches par Alpages de Chailloux
Les Houches
> Les Houches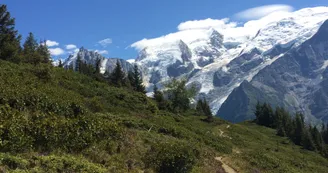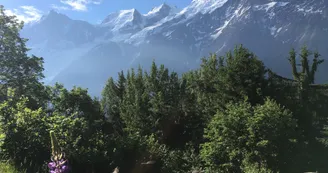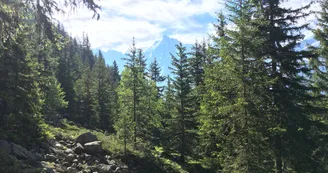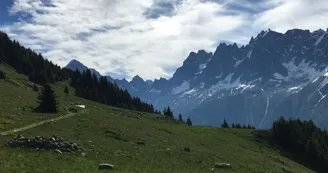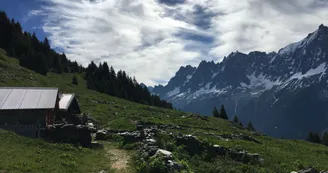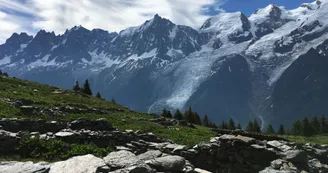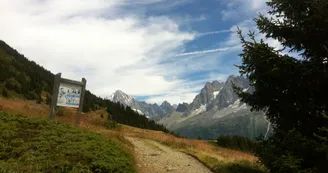 Sentier « Tranquille » (1h)
74310 Les Houches
Sentier « Tranquille » (1h)
74310 Les Houches
A steep walk taking you into the Carlaveyron Nature Reserve. Wonderful sweeping views. Departure from the Merlet park, near the entrance of the park on the Chamonix side, go up along the protection fences and take the Bel-Lachat and Brévent path on the right for 10 minutes. Leave it and go horizontally on 400 m and on the right to go up in the forest during half an hour: we find the path of Chailloux and the itinerary above. Suggestion: Possibility to continue to Brévent over Bel-Lachat to go back down by Pierre Blanche. Other itineraries are possible from Les Houches, Chamonix, Coupeau... More information available at the Tourist Office or at the High Mountain Office and in our trail guide. Attention : The conditions of the trails are likely to change, think of informing you before leaving.
Your contact
Office de Tourisme de Chamonix
85 place du triangle de l'amitié
74400 Chamonix-Mont-Blanc
This route is proposed by:
Office de Tourisme de la Vallée de Chamonix-Mont-Blanc
Be careful and prepared during your getaways. Loopi and the author of this sheet cannot be held responsible for any problems that may occur on this route.